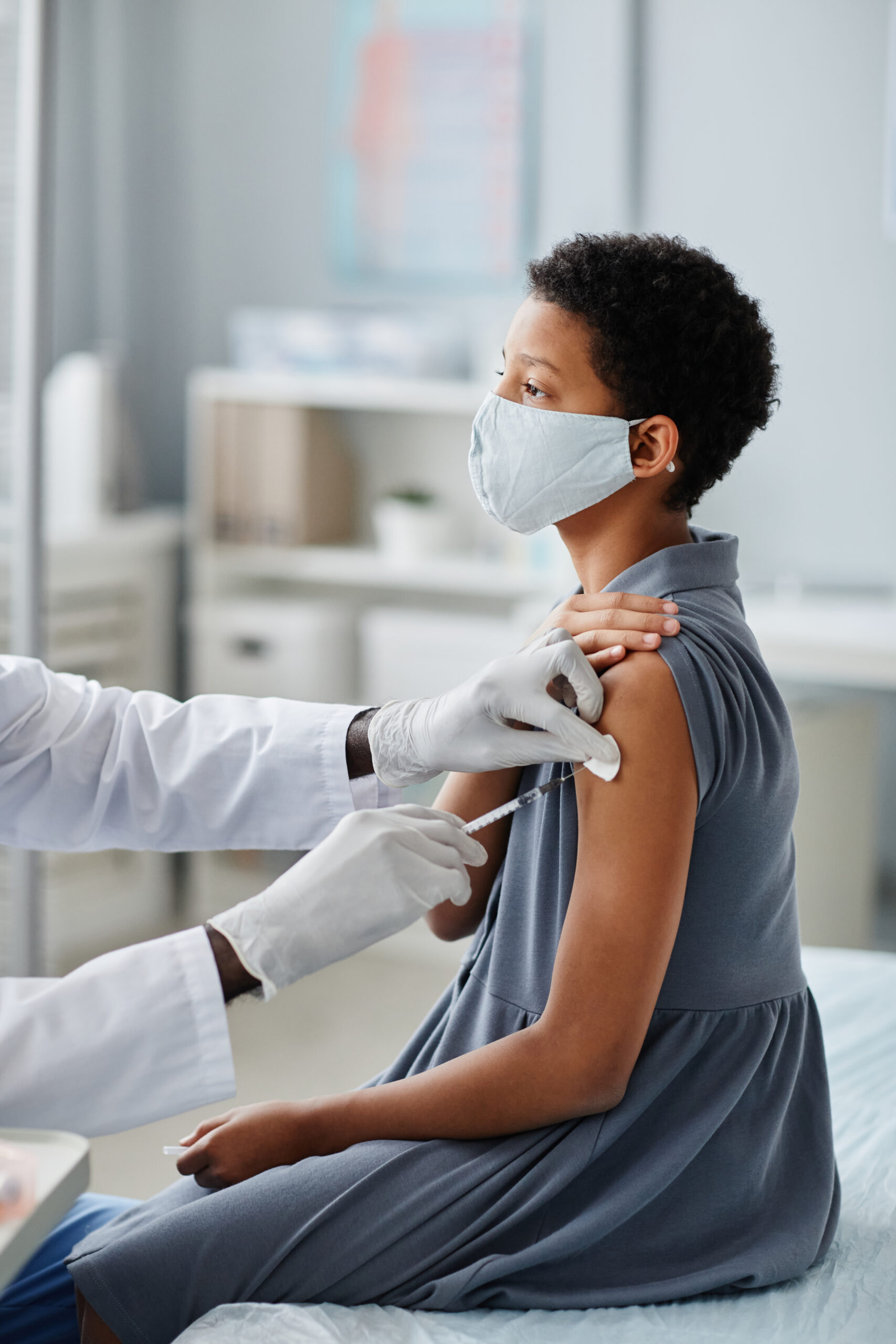 We are prepared to partner with area hospitals and local health care providers to host multiple vaccination clinics.
We plan get the vaccine to our neighbors who have previously been hesitant to receive the vaccine.
In addition to providing a location within the community, we will provide snacks after individuals have received their vaccine.  We will give those vaccines a store gift card as an incentive to be vaccinated.
We are aware of the hesitancy among those of color with regards to the vaccine. As a church, in the community we are a trusted entity. Therefore, we believe we can make a difference by offering the vaccine within our four walls.
We will update our website once vaccine days are scheduled.
If you have not been fully vaccinated, please consider attending one of our vaccine clinics.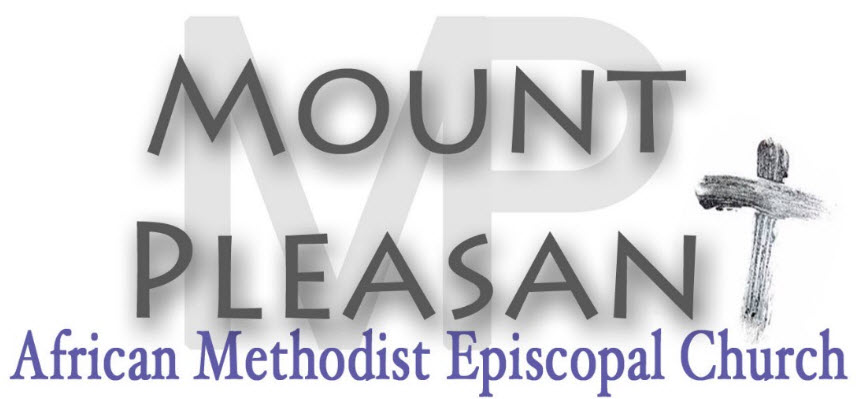 Copyright | Mount Pleasant AME Church | 2022